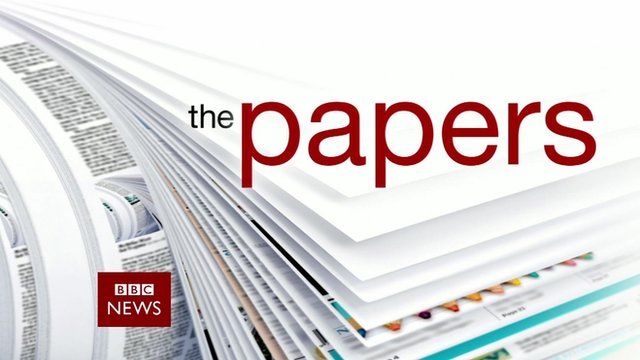 Video
The papers: Tuesday's front pages
Times columnist Jenni Russell and Neil Midgley, media commentator for Forbes website, joined the BBC News Channel to review Tuesday's front pages.
They began by discussing coverage of the resignation of Foreign Secretary William Hague, starting with the i's treatment of the story and then moving on to the angles taken by the Daily Mail and Daily Mirror.
The pair then looked at the Daily Telegraph's front-page picture, showing a curate shedding tears of joy after the Church of England's vote to permit women to become bishops.
Go to next video: Hague quits as foreign secretary