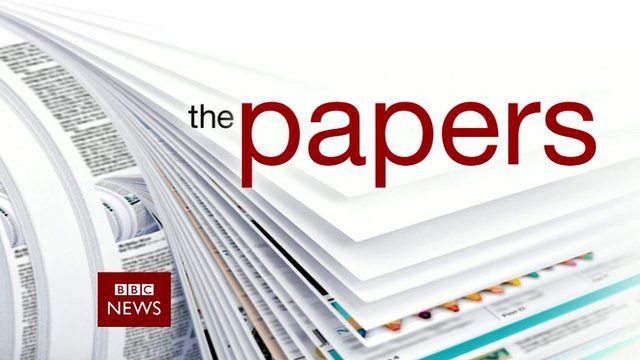 Video
The papers: Thursday's front pages
Broadcaster Dame Joan Bakewell and Sunday Times foreign editor Peter Conradi joined the BBC News Channel to review Thursday's papers.
They began by discussing the Daily Mirror's front page. It reports comments from senior Liberal Democrats suggesting that "fairer rules" are needed for the spare room subsidy - which has been branded the "bedroom tax" - which reduces payments to benefits claimants deemed to have too much living space.
The pair then moved on to the Daily Mail's lead story, which says Lib Dem Care Minister Norman Lamb has shifted position to support a bill allowing doctors - in some cases - to assist terminally ill patients to die.
They also examined a story in the Times, suggesting that police have identified 10,000 suspected paedophiles.