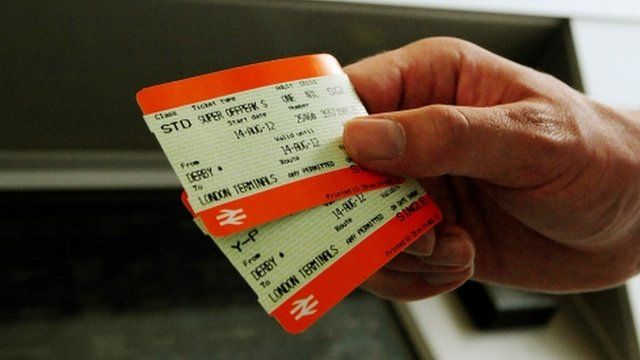 Video
Labour: Rail ticket rises 'have hit some hard'
The shadow transport secretary has said that some rail passengers have been hit hard by increases in ticket prices.
Speaking on the Today programme, Mary Creagh told the Today programme that: "I think it's the problem of both the government and the railway companies.
"The government's formula for increasing rail fares is Retail Price Index plus one, but they also allow the railway companies to add on a flex; an extra bit of flexibility which has been 5% cent but is now down to 2%, so that has meant that fares have gone up by an average of 21.5% since 2010, but some commuters have seen their fares go up by 33% and that is definitely contributing to their cost of living crisis."
Regulated rail fares will rise by an average of 3.5% from January next year. The figure is determined by the Retail Prices Index inflation figure, which was 2.5% last month - plus an extra percentage point.
First broadcast on BBC Radio 4's Today programme on Tuesday 19 August.