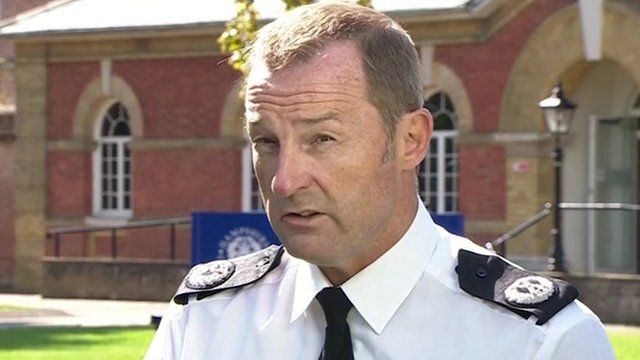 Video
Police: 'We had to act on Ashya after medical warnings'
A five-year-old boy with a brain tumour has been found in Spain, after his parents took him out of Southampton General Hospital against doctors' advice.
The parents of Ashya King said they had wanted to take him abroad for medical treatment which had not been offered to them at home.
Hampshire Constabulary said it had obtained a European arrest warrant on the grounds of neglect.
Assistant Chief Constable Chris Shead said he "made no apology for the police being proactive" to find Ashya after doctors warned he could be in "grave danger".
Go to next video: Brother's video message to ill boy