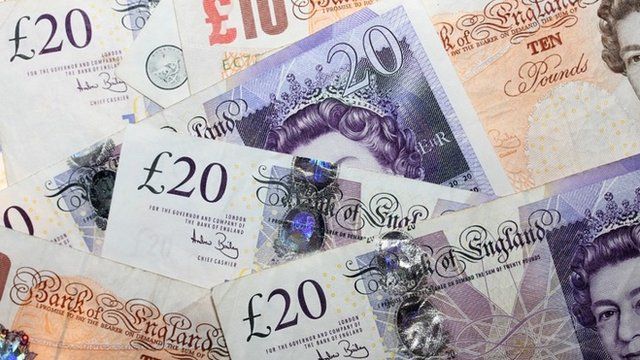 Video
Gambler's £900,000 Scotland referendum bet
An anonymous businessman who bet £900,000 on Scotland remaining part of the UK has spoken to BBC Radio 2's Jeremy Vine.
The man, who took home £1,093,333.33, said that the bet was not a feckless gamble. He told Jeremy Vine: "Anyone that is prepared to make a reasoned wager, and believes the chance of the reasoned wager happening is a hundred per cent, should bet anything they can afford to."
"If you take a methodical approach, in many ways it actually supports responsibility towards society. I'm a unionist. This was a good message to get out about supporting the union." he added.
The £900,000 bet is believed to be the largest amount which has ever been staked on a political event.
The Jeremy Vine Show is broadcast Monday to Friday at 12:00 BST on BBC Radio 2. Or listen again via the link.
22 Sep 2014

From the section

UK