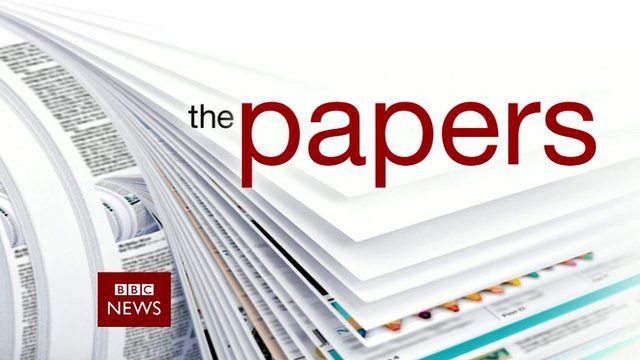 Video
The papers: Sunday's papers
Nigel Nelson of the Sunday People, and political commentator Jo Phillips discussed the day's big stories with BBC News Channel.
They looked at the coverage the various publications give to the defection to UKIP of Tory MP Mark Reckless, and the resignation of Tory Minister Brooks Newmark over alleged sexual indiscretions.
They also examine the Sunday Times' story that another "Trojan horse" plot to turn schools towards a hardline Islamic curriculum has been reported in east London.
And the panel discuss the Mail on Sunday's story about actress Linda Bellingham, who has announced she is terminally ill.