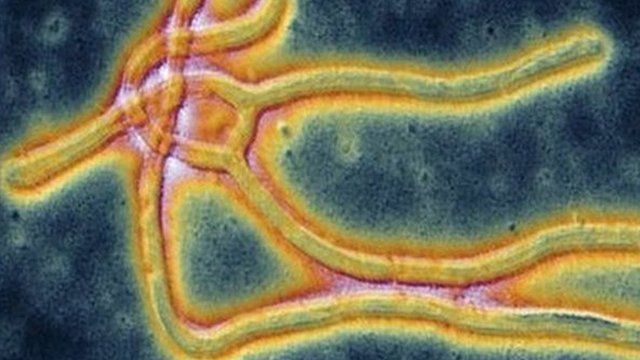 Video
'Unlikely' UK tourist died of Ebola in Macedonia
World Health Organisation (WHO) representatives have said they think it is unlikely that a British man who died in Macedonia was infected with Ebola.
However, guests and staff at the hotel where he was staying have been put under quarantine until it is confirmed whether he had the disease or not.
Rebecca Harris, who is on holiday in Macedonia and is staying at the hotel said they had "no idea was was going on".
She admitted that she was "worried" that nobody was telling them what was happening.
Go to next video: Fears of Ebola spreading further