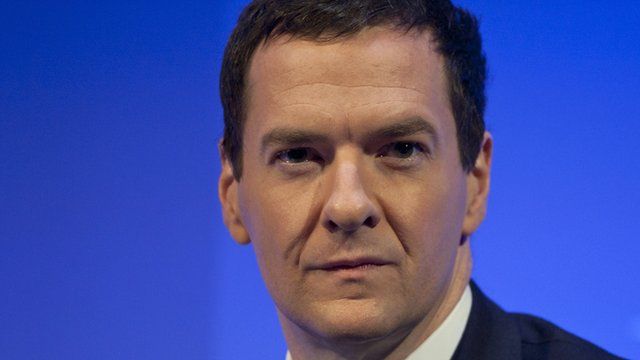 Video
Osborne: EU deal is 'real win for UK taxpayers'
The Chancellor, George Osborne, has described the deal on Britain's EU budget surcharge as a "real win for British taxpayers."
Mr Osborne said that the demand for £1.7bn has been halved. But Labour, UKIP and some Conservatives argue that the chancellor's figure takes into account the automatic rebate Britain receives on all payments to the EU and there has been no discount.
Mr Osborne told the Today programme that the deal had been reached through a lot of hard negotiations in Brussels.
"First of all we have the British rebate applied in full, and that was not clear. That means that instead of paying £1.7bn, we are going to pay £850m.
"Second, we're going to pay - next year, the second half of next year - with no interest on that delay. And third, we've changed the European Union rules forever, so this can't happen again.
"As a result I would say, this is a real win for British taxpayers, it's another sign this government can get a good deal for Britain in Europe."
First broadcast on BBC Radio 4's Today programme on Saturday 8 November.
08 Nov 2014

From the section

UK