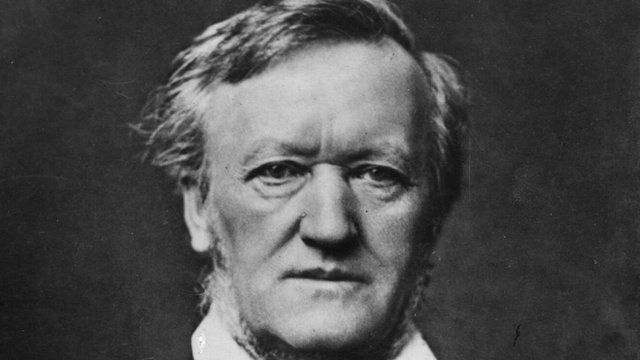 Video
Wagner helps scientists measure response to music
Researchers have used Wagner's Ring Cycle to examine how people respond to music.
Scientists from Goldsmiths, University of London and the University of Oxford monitored the heart rate, sweat level and micro-movements of eight volunteers watching the 15-hour musical marathon at the Birmingham Hippodrome over four days in November
The experiment took place in the lead up to the Being Human Festival, the UK's first national festival of the humanities. The researchers measured unconscious indicators of how engaged, excited or emotionally affected the volunteers were throughout the performances, to help to understand how compositional techniques were used by Wagner to arouse his audience.
Speaking on the Today programme, Sir Colin Blakemore, Professor of Neuroscience and Philosophy in the School of Advanced Study that "by the middle of Siegfried, the third of the operas, [even those who had not heard the works before] were right up there with the aficionados."
First broadcast on BBC Radio 4's Today programme on Saturday 22 November.
22 Nov 2014

From the section

UK