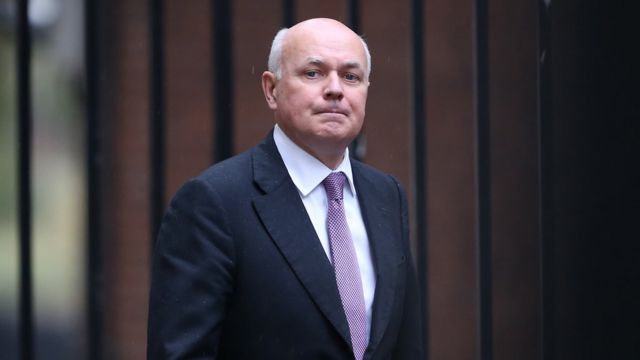 Video
Universal Credit: New benefit rolled out to families
The Government's flagship welfare reform, Universal Credit, reaches a milestone today as the new benefit is rolled out to families for the first time.
The programme to bring in Universal Credit has been dogged by delays and the benefit is still being claimed by only a fraction of those who are planned to move onto it.
Iain Duncan Smith told Today programme presenter James Naughtie that "we decided to do it carefully ... we tested the systems, we rolled it out and each phase was rolled out carefully."
First broadcast on BBC Radio 4's Today programme on Tuesday 25 November.