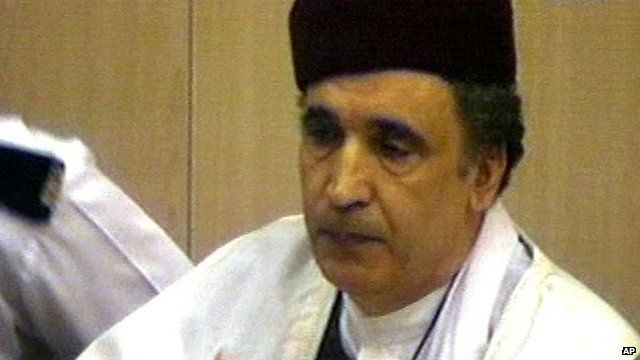 Video
Lockerbie bombing: Lord Advocate reaffirms belief in Megrahi guilt
Scotland's top prosecutor, Lord Advocate Frank Mulholland, has reaffirmed his belief that Abdelbaset al-Megrahi is guilty of killing 270 people in the 1988 Lockerbie bombing.
His comments, on the eve of the 26th anniversary of the tragedy, follow a series of books and documentaries which have called into question Megrahi's part.
Megrahi was controversially released from prison on humanitarian grounds in 2009 and returned to Libya. He died in 2012, still protesting his innocence.
Kevin Keane reports.
Go to next video: 'No concerns raised about evidence'