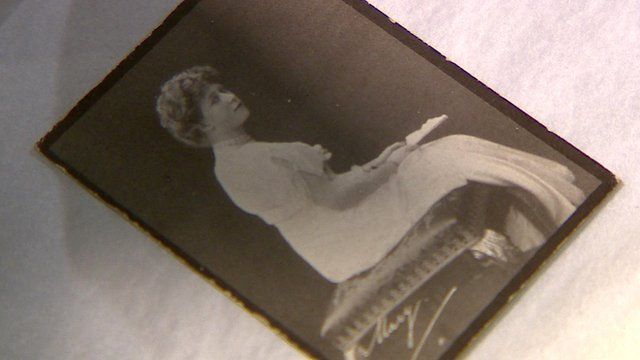 Video
WWI Christmas truce: Keepsakes from the trenches
The Christmas Truce of 1914 is often celebrated as a symbolic moment of peace in an otherwise incredibly violent war.
Folklore has it that for just one day, all along the front, men from both sides emerged from the trenches and met in No Man's Land to exchange gifts and play football.
Although much of the story is myth, and there was by no means a wide scale truce on Christmas Day, fighting did cease in some areas.
Alan Wakefield from the Imperial War Museums showed Robert Hall some of the home comforts enjoyed by British soldiers at Christmas, and what they may have traded with their German counterparts.
Go to next video: WWI Hartlepool bombardment recalled