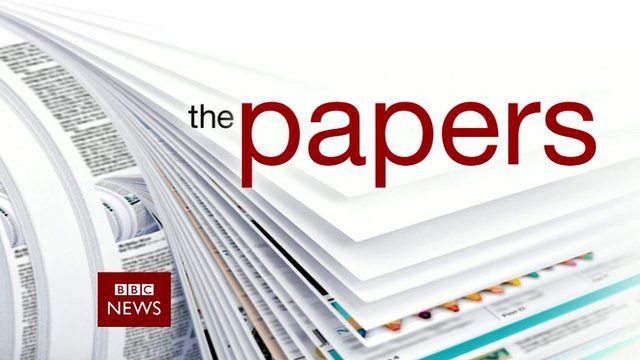 Video
The papers: Saturday's front pages
Author Matthew Green and Kate Devlin, Westminster correspondent for Glasgow's Herald, reviewed Saturday's papers for the BBC News Channel.
They began by looking at coverage of how French police ended three days of violence by storming two hostage sites in the Paris area, killing three hostage takers.
The pair then moved on to the British papers' take on events, starting with the Times and Independent front pages, before contrasting the Daily Telegraph's coverage with that of the red-tops.