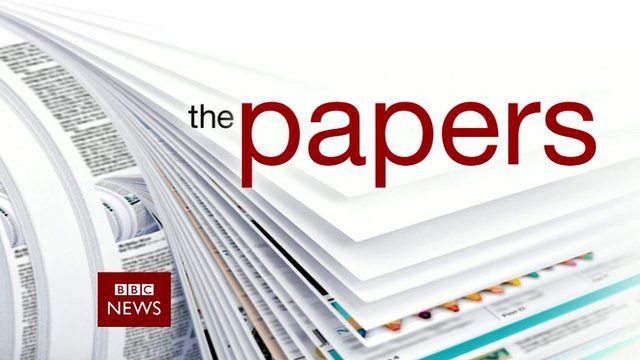 Video
The papers: Thursday's front pages
Broadcasters Petrie Hosken and Edward Adoo joined the BBC News Channel to look at what is making the news on Thursday.
The panel discussed President Obama and David Cameron's thoughts on stopping global terrorism.
They also looked at the Times's story on new "stealth" speed cameras on UK motorways.
There was some examination of the outrage caused by a judge's comments that a teacher had been "groomed" by a pupil for sex.
And a Financial Times' story about "spy boxes" in hi-tech cars also generated interest.