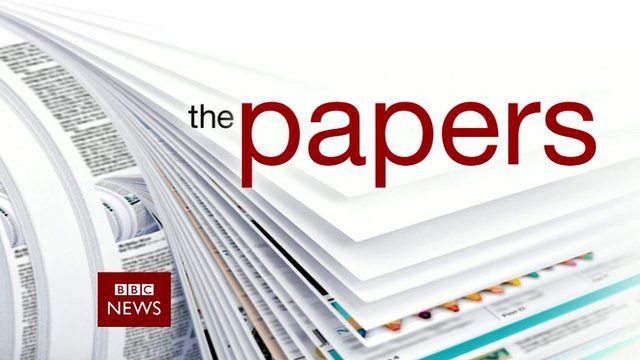 Video
The papers: Saturday's front pages
Journalist Rachel Shabi joined Guy Woodward, who chairs the British Society of Magazine Editors, to review the papers for the BBC News Channel.
They began by discussing the Guardian's front-page story about the heightened terror threat facing UK police, before moving on to the Independent's treatment of the situation across Europe.
The pair then examined the Sun's suggestion of a "bromance" between US President Barack Obama and David Cameron, as well as the Times's report quoting the PM's call for firms to pass on more profits to British workers.