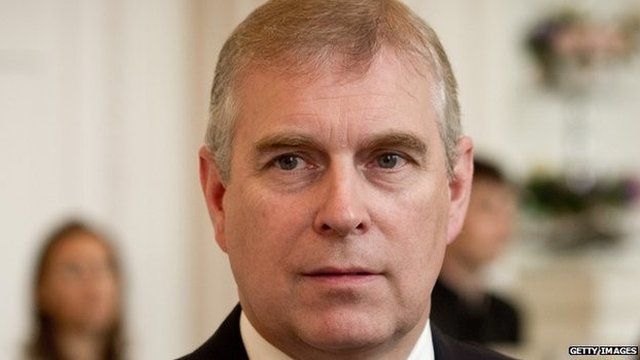 Video
Prince Andrew sex claims: Fresh documents filed in US court
The woman who has accused Prince Andrew of sexual misconduct has repeated the claims in fresh US court documents.
She alleges she was forced by financier Jeffrey Epstein to have sex with the prince when she was a minor in the US.
In the latest papers filed in Florida, the US woman, known legally as Jane Doe #3, said she knew the prince was a member of the British royal family but that she just called him "Andy".
Buckingham Palace has already strongly denied the allegations.
Rajini Vaidyanathan reports.
Go to next video: Controversy over Prince Andrew's role