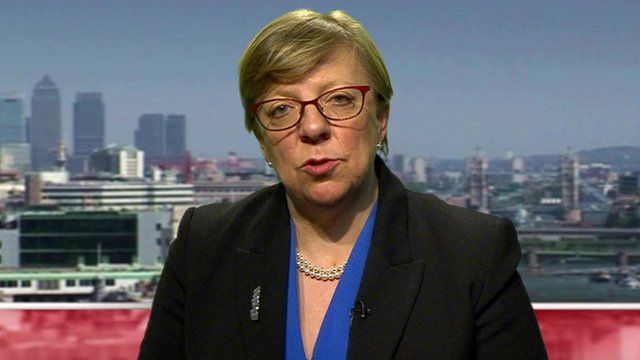 Video
Rape guidance: 'Evidence needs to be seen in context'
The Director of Public Prosecutions, Alison Saunders, says she wants police and prosecutors in every rape case to examine whether complainants had freely and knowingly given their consent.
Mrs Saunders says that for too long, society has blamed some rape victims for confusing the issue of consent, in some cases by criticising them for drinking.
Speaking to the BBC's Annita McVeigh, she said it was important to look at the context of what happened which should lead to "more and stronger cases before the court".
Go to next video: New guidance on rape investigations