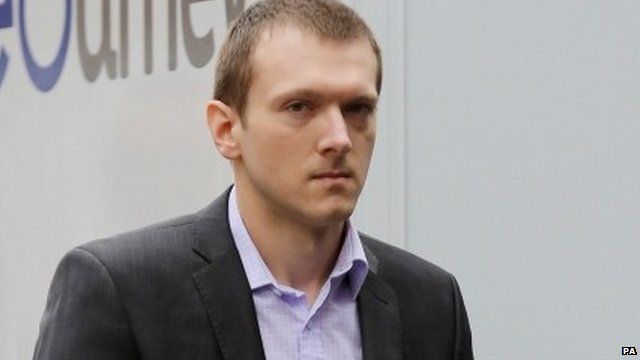 Video
Teacher Jeremy Forrest who ran off with pupil 'cried to her mother'
When a 15-year-old pupil ran away to France with her teacher, it led to a cross-Channel search for the pair.
Jeremy Forrest was jailed for five-and-a-half years for abducting and having sex with the girl in 2013.
Now the mother of the victim has written a book describing the nightmare that followed her daughter's return.
Jon Brain spoke to the woman, whose identity has been obscured for legal reasons, but first here is a look back at the case that hit the headlines two years ago.