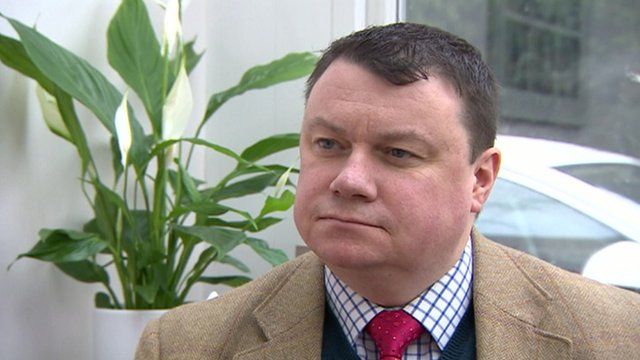 Video
Tasers 'needed as threat level increases' - Police Federation
The chairman of the Police Federation is calling for a greater roll-out of Tasers for the police force.
"The increase in threat level towards police officers means that the time for action is now," Steve White told the BBC.
"If officers can protect themselves it means they can protect the public as well," he said.
The federation is to vote next month on the proposal to offer all front-line officers Taser training.
Go to next video: Police to vote on wider use of Tasers