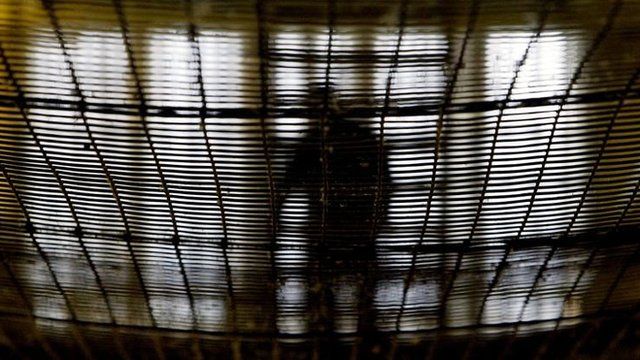 Video
Private companies start prisoner rehabilitation schemes
A controversial new scheme that will see the use of private contractors to try to rehabilitate prisoners who have served short sentences is due to come into force.
The companies will be paid by results - earning more if the criminals they work with do not commit further crimes.
But campaigners for prison reform warn the system will be a "disaster".
The BBC's Home Affairs Correspondent Daniel Sandford reports.
Go to next video: MPs recommend prisoner voting rights