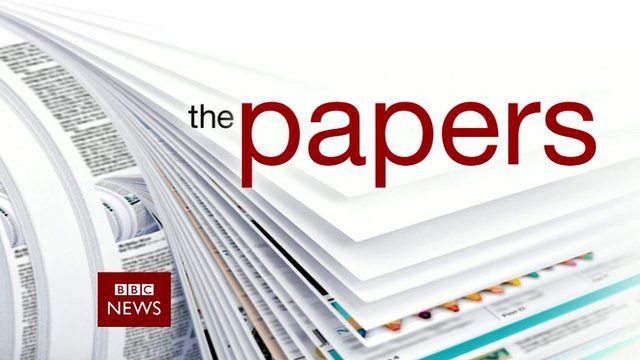 Video
The papers: Wednesday's front pages
Broadcaster Henry Bonsu and former Business Minister Lord Digby Jones joined the BBC News Channel to review Wednesday's papers.
They began by discussing the contrasting approaches taken to the coverage of the killing of Jordanian pilot Moaz al-Kasasbeh by Islamic State jihadists.
The pair then moved on to the Independent's report on the Commons vote to approve the creation of "three-parent" babies and the i's lead story about predictions of an increase in cancer rates.