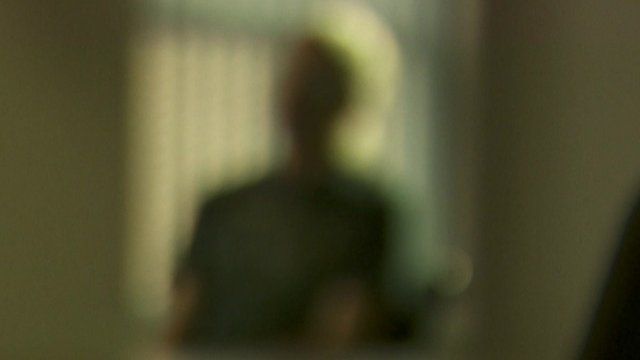 Video
Can child abusers be returned to society?
The name of the person chosen to chair the long-awaited inquiry into historical child abuse is expected within the next few days.
And the debate on protecting children is likely to focus as much on prevention as it is on punishing offenders.
The BBC's Fergal Keane assesses the current arguments among child protection experts on preventing abuse and reintegrating sex offenders into society.
Go to next video: Childhood abuse: Surviving the pain