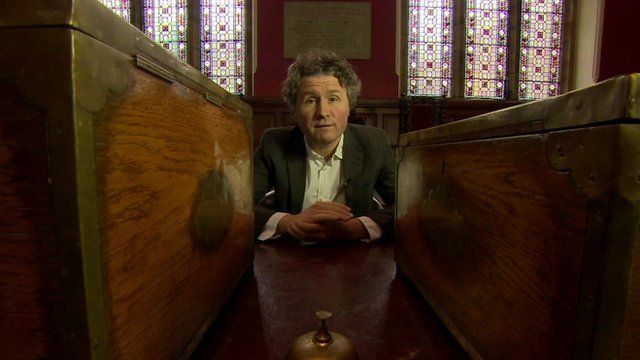 Video
Democracy 'needs more evidence'
Scientist and writer Ben Goldacre believes politics should not just be about ideas and principles - but also about facts, data, statistics and evidence on what works and fails.
This is where politics often goes wrong, he says.
He tells BBC Newsnight we can enhance democracy by improving the way data is used, to ensure that politicians get caught and punished when they misuse statistics and encourage them to get better evidence on what works.