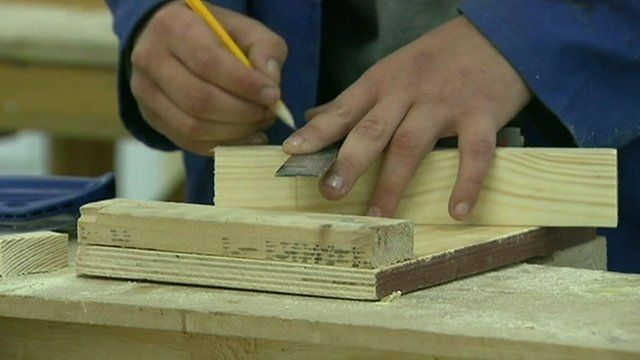 Video
David Cameron vows young will have to work for benefits
An estimated 50,000 unemployed young people would have to do community work from the minute they claim benefits, if a Conservative government is elected in May.
The plan goes further than the Tories' existing proposal, under which young claimants must begin community work after six months on benefits.
David Cameron said he wanted to abolish long-term youth unemployment.
Carole Walker reports.
Go to next video: Youth unemployment: Are jobs out there?