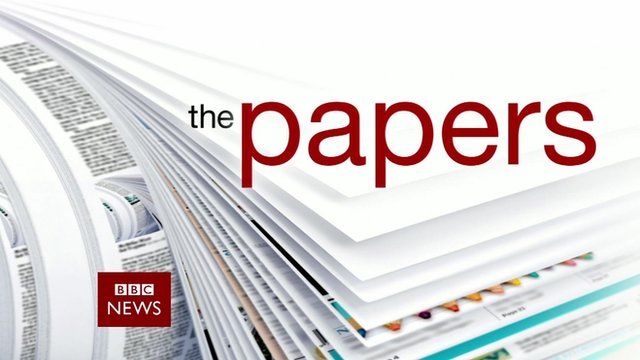 Video
The papers: Sunday's front pages
Telegraph sports columnist Oliver Brown and Robert Fox, defence correspondent for London's Evening Standard, joined the BBC News Channel to review Sunday's front pages.
They began by discussing the Sunday Times's coverage of the case of three London schoolgirls who are understood to be travelling to join the conflict in Syria.
The pair then moved on to the same paper's report that David Cameron has ordered MI5 to "crack down" on Russian spies, and the Observer's suggestion that Labour will be bringing former Deputy Prime Minister John Prescott back to "front-line politics" during the election campaign.