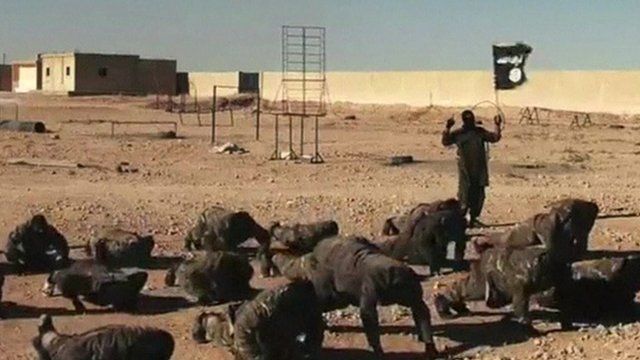 Video
British woman on the appeal of jihadi men
'Ayesha', not her real name, was once a radical Muslim who found the lifestyle, initially, "glamorous" and attractive.
She was radicalised online, where she saw male militants fighting abroad presented as "eye candy" for young Muslim women.
According to her the implication behind the videos posted on social media were "get with him before he dies".
She abandoned her extremist views as she was uncomfortable with the violence and attitudes to women associated with it.
Go to next video: 'Jihadi bride' family want answers