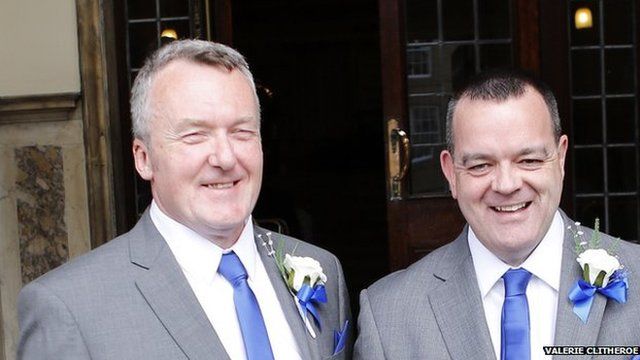 Video
Dubai plane spotters 'knew what they shouldn't do'
Three British men who were plane spotting in Dubai have spent their ninth night in prison after being arrested for what they say is simply a hobby.
Conrad Clitheroe and Gary Cooper were detained, along with another man, Neil Monroe, after they were seen writing down aircraft registration numbers near Fujairah airport, some 80 miles (130km) from Dubai.
Their families are now becoming increasingly worried about their wellbeing.
Conrad's wife, Valerie, and Gary's son, Adam, spoke to BBC Breakfast.
Go to next video: Plane spotters get Typhoon shock