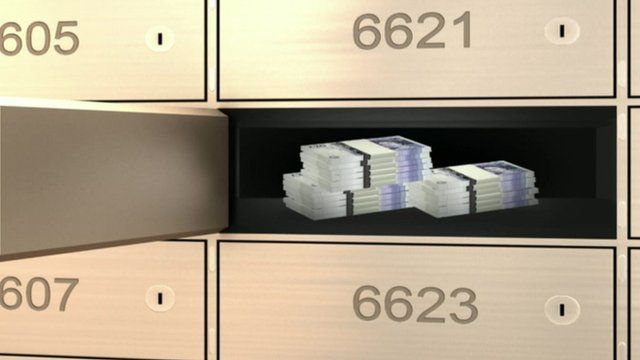 Video
Government warns over fraudsters 'eyeing freed pension funds'
The government has issued warnings to millions of people who could be at risk of being the targeted by pension fraudsters.
New regulations mean that from next month savers can withdraw their entire pensions and do what they like with the money.
Industry experts are saying that could mean open season for fraudsters, masquerading as financial experts with the aim of stealing the savings.
Simon Gompertz reports.
Go to next video: Concerns over pension 'freedoms' launch