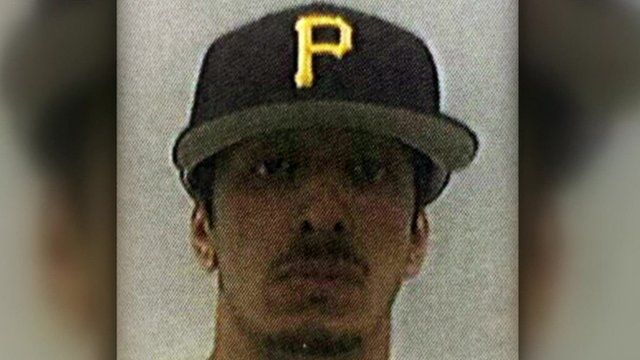 Video
Mohammed Emwazi 'deported for being drunk and abusive'
Mohammed Emwazi, the Islamic State fighter dubbed "Jihadi John", was deported from Tanzania in 2009 for being drunk and abusive on a plane, the BBC has been told.
Emwazi had previously claimed he was detained on direct orders from the British security services.
But the Tanzanian police officer who arrested Emwazi denied that as well as claims that he was beaten and threatened in custody.
Ed Thomas reports from Dar es Salaam.
Go to next video: On the front line in battle against IS