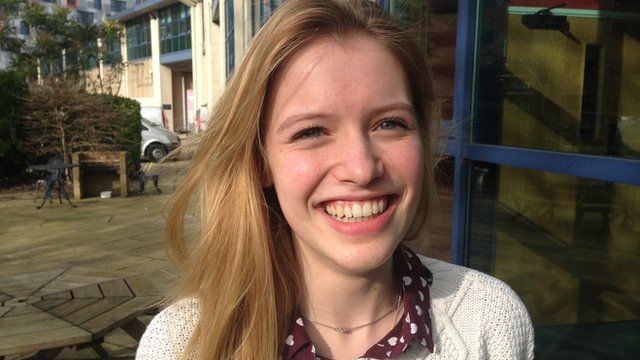 Video
Generation 2015 profiles: Delphine Legat
I am 18 years old, was born in Hong Kong to an English father and French mother, and moved to the UK in the summer of 2008.
I have always believed people should realize their full potential, regardless of whether their achievements and talents are different from those around them.
My beliefs were influenced by the constant faith and support my parents put into each of my undertakings. Without this unwavering reminder of my potential I don't think I'd be as politically engaged as I am.
30 Mar 2015

From the section

UK