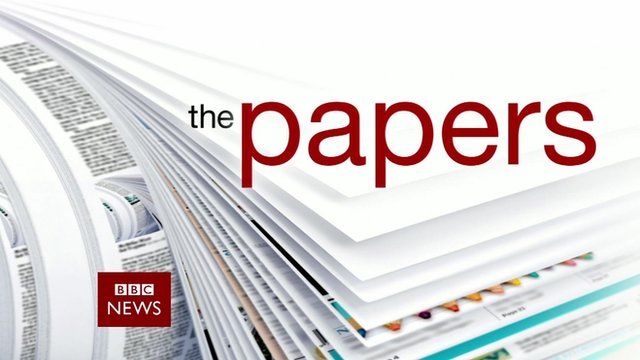 Video
The papers: Sunday's front pages
Nigel Nelson, political editor of the Sunday People, and political commentator Jo Phillips reviewed the papers for the BBC News Channel.
They began by discussing an interview in the Sunday Times with a former hostage of Islamic State militants in Syria.
The discussion moved on to reports in the Daily Express and Observer, speculating about the content of the Budget.
The Sunday Telegraph's lead outlining UKIP leader Nigel Farage's offer to work with the Tories, and the papers' coverage of the cyclone in Vanuatu were also talking points.