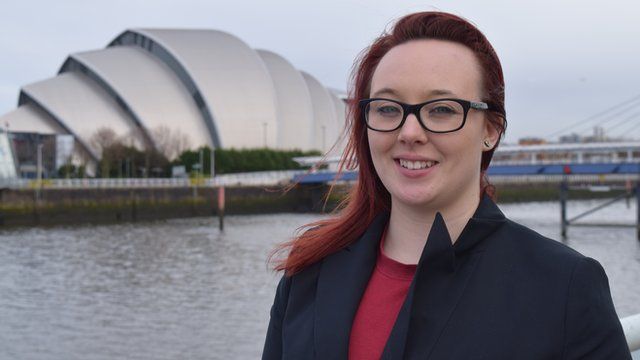 Video
Generation 2015 profiles: Eva Murray
I'm 20 and from Glasgow. I study broadcast production and have a passion for documentaries, whether that be TV or radio.
My family are very political therefore politics was always discussed growing up. My interest has only grown since.
I like the idea that by studying broadcasting I can bring attention to issues that may be ignored by mainstream media.
Most days you'll probably find me emailing or attempting to contact a politician to be a part of some new idea or project I've come up with.
Join the conversation with @BBCGen2015 and find out more at bbc.co.uk/generation2015
Go to next video: Generation 2015: Alasdair MacPhee