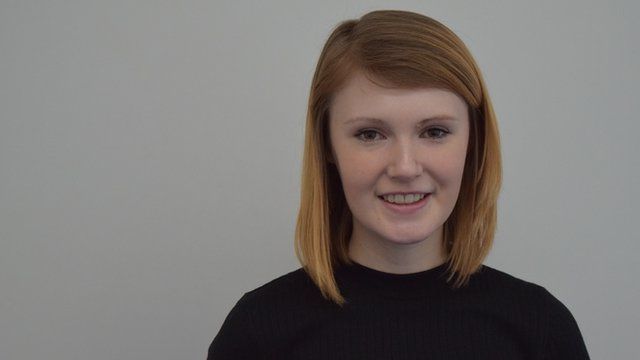 Video
Generation 2015 profiles: Erin Simpson
I'm 20 and from a small island of 1,000 people in Shetland.
I'm a first year international relations student at the University of St Andrews.
Having grown up through the credit crunch, I believe it is vital to rebuild and strengthen our economy.
I'm concerned about opportunities for young people. I don't want to become part of "generation rent" and have to take a zero hours job but the only way to push forward these issues is for young people to vote and make politicians accountable.
Join the conversation with @BBCGen2015 and find out more at bbc.co.uk/generation2015
Go to next video: Generation 2015: Alasdair MacPhee