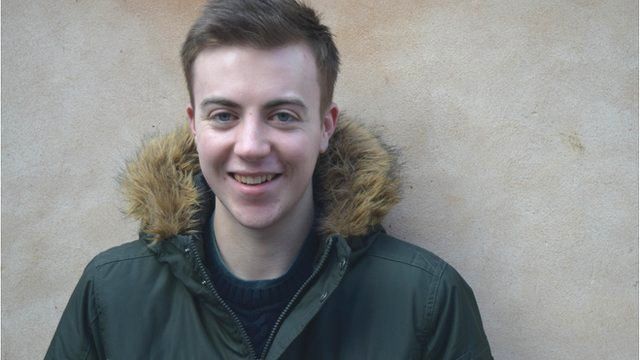 Video
Generation 2015 profiles: James Munro
I'm a 19-year-old from Aberdeen studying economics and politics at the University of Edinburgh.
My main concerns in politics are the economy (particularly job opportunities), education and LGBT equality.
Most of my political beliefs are based around creating equal opportunities which I believe is the most important role of the government.
Join the conversation with @BBCGen2015 and find out more at bbc.co.uk/generation2015
Go to next video: Generation 2015: Alasdair MacPhee