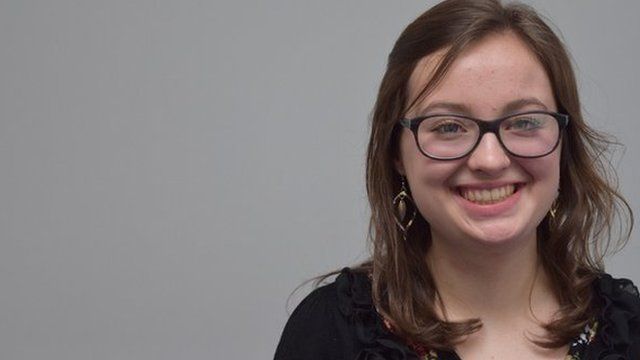 Video
Generation 2015 profiles: Rachel Organ
I'm 19 and from a village in Cambridgeshire. I am in my first year at the University of St. Andrews, studying English and Spanish.
As a student from England at a Scottish university, I am aware of both the discrepancies in tuition fees and the differences between the school systems of the two countries. Having a fair education system is something that matters greatly to me.
I have a mild form of hemiplegia, which has exposed me to NHS services for young people with physical disabilities. I am interested in improving the transition between child and adult services, and I believe that support for people with disabilities should be maintained throughout their lives.
Join the conversation with @BBCGen2015 and find out more at bbc.co.uk/generation2015