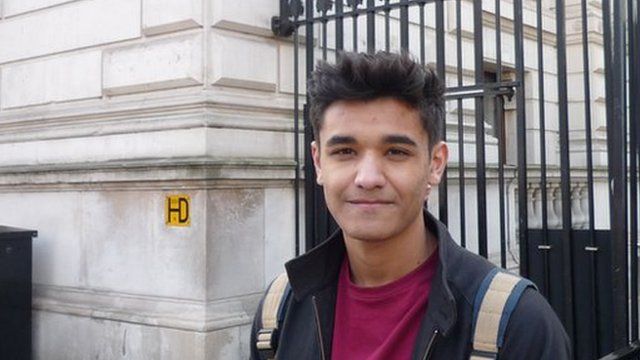 Video
Generation 2015 profiles: Scott Cormack
I'm 18 and was born in Scotland to a Scottish father and Trinidadian mother.
I live in Caithness, which is quite a remote area with not that much to do. We are a bit isolated from the rest of the country.
I'm an undecided voter and my views are split between the left and right. My Christian beliefs do help shape my political views.
I feel strongly about education. Coming from what is classed as a "deprived school", I appreciate the value and importance of education and believe it should always be invested in.