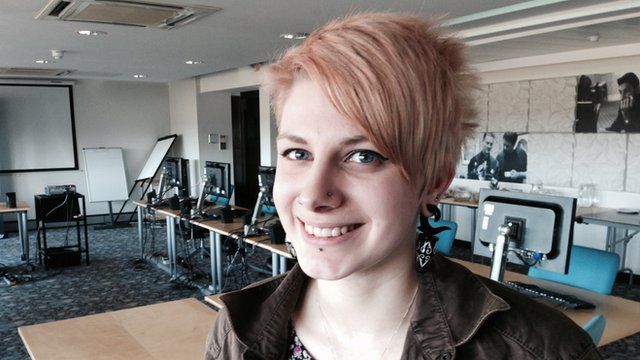 Video
Generation 2015 profiles: Sian Thomas
I'm 20 years old. I live with my boyfriend and pet birds in Stockton-on-Tees.
I am studying to become a primary school teacher and I work at the weekends.
I have a history of long term mental health problems, and it was my experience of this that first got me interested in politics as I realised that the issues I had with mental health services, unemployment, benefits and housing were happening to others across the country.
I would like to see stigma reduced and quality of life and support enhanced by future governments.
I am from a small Northern town that sometimes makes the news for the wrong reasons, but I love getting involved in projects celebrating our community and I am proud to be from a part of the UK built from steel and resilience.
Join the conversation with @BBCGen2015 and find out more at bbc.co.uk/generation2015
Go to next video: Generation 2015: Stephanie Kenna