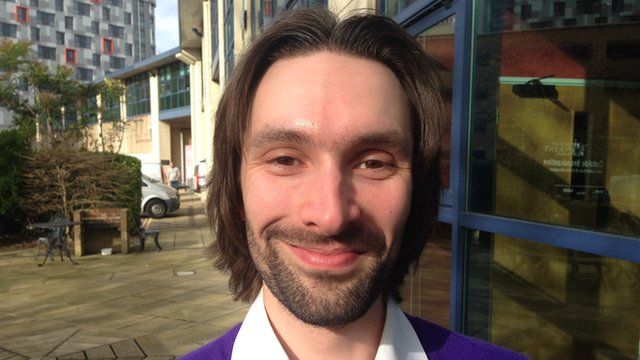 Video
Generation 2015 profiles: David Beddard
I'm 24 and from Poole. I was raised by Christian parents in an atmosphere of compassion and care. I don't consider myself to be religious but firmly believe in the importance of respecting each individual for their own sake.
I'm against HS2 and privatising healthcare but am scared enough for now to still want to hide behind Trident (or similar). I believe nuclear fusion is the best solution to humanity's energy needs.
I don't mind the EU and hope to be a valuable migrant myself some day.