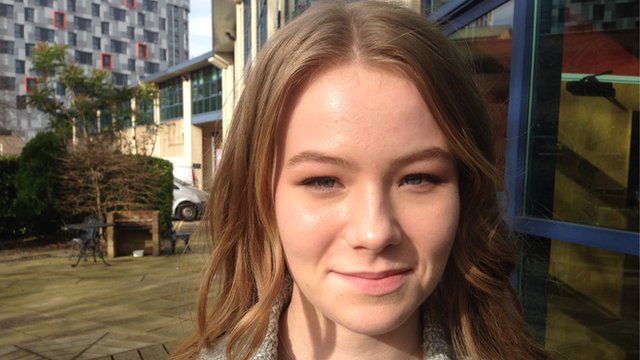 Video
Generation 2015 profiles: Jasmine Cottrell
I'm 19 and from Dorchester. I'm having a gap year, working in retail and as a teaching assistant, trying to earn some money before university.
I've got a place to study politics and international relations at Exeter. I'm excited for a change, and to be in control of my education.
I love music, fashion, and sport.  I love being outside - a definite by-product of growing up in the countryside.
I think my interest in politics has made me aware of current domestic and global affairs. Although current affairs interest me, the heavy focus on negative world news can sometimes turn me off.  Where are the good things that happen in the world?
Join the conversation with @BBCGen2015 and find out more at bbc.co.uk/generation2015