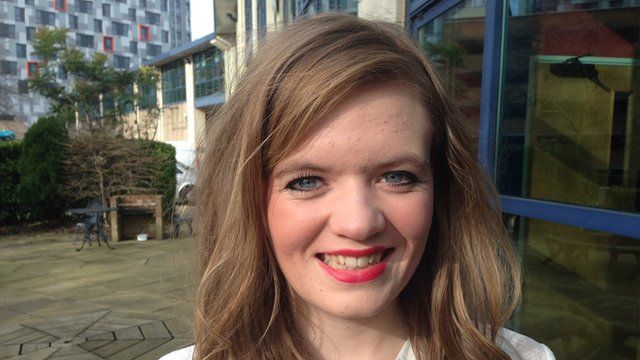 Video
Generation 2015 profiles: Juliette Moule
I am 19 years old and living with my parents. I finished college last year with A*s and As in my A levels. I decided I did not want to go to university but took an apprentice route which will hopefully lead to me qualifying as a lawyer.
I have never been a fan of the university option, despite the fact all throughout my education there has been a massive pressure to attend and do well in academic subjects.
I am currently doing a Level 3 apprenticeship at an incredible law firm. I feel very lucky to have been given the opportunity to develop my career in this way.
I also have a very creative side. I have always enjoyed art, photography and music. I am very interested in giving young people a voice and believe our democracy is important.
30 Mar 2015

From the section

UK