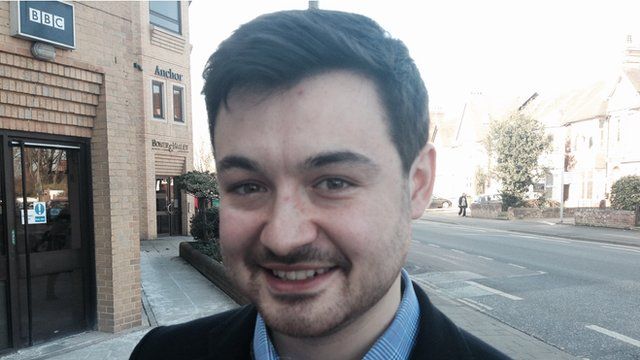 Video
Generation 2015 profiles: Brendan Thompson
I'm 24 years old and I was born at Whitechapel Hospital to a Venezuelan mother and Anglo-Irish father.
Raised by my grandparents in Venezuela for a time, I spent the majority of my life in Barking in the East End of London.
I went to a Secondary school in Dagenham and then to University in Twickenham for undergraduate in Theology.
Now, I'm studying for a Masters in Theology at Oxford Uni.
I am a proud practising Catholic and passionate about social justice and education. There's nothing like a bit of kindness to others, and willingness to learn, to make the world a better place.