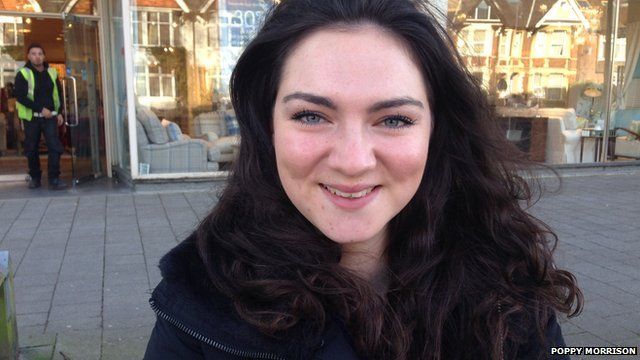 Video
Generation 2015 profiles: Poppy Morrison
I am from Bristol and am studying psychology at Oxford Brookes University.
Psychology is definitely my passion; I love researching into how minds work and into how we all make decisions, but I particularly love learning about how we all connect with one another, whether it's within a family or throughout society.
Apart from meeting new people and making friends, I am really looking forward to learning about politics and the way our government works through BBC Generation 2015.
I hope I can encourage other young people to also get more interested and involved in the way our country is run.