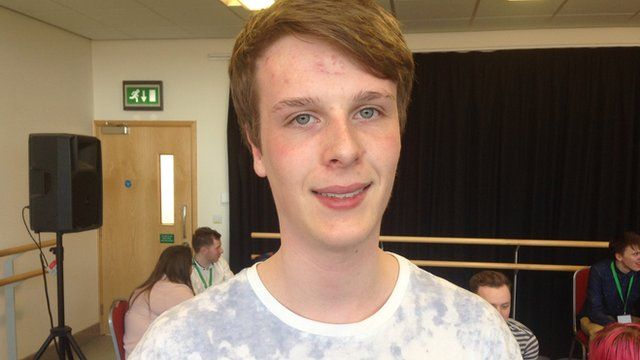 Video
Generation 2015 profiles: James Hofstetter
I am 18 and I am from Liversedge in West Yorkshire. I study business studies in Preston at the University of Central Lancashire.
I am someone who deeply cares about business, law and politics. I believe that no one is above the law; justice will prevail over everything.
I am monarchist through-and-through. I believe in Queen and Country. I also love the performing arts. I have a BTEC in acting and have studied acting, dance and singing for a long time.
Those who influence me would probably be my family, my university and the union, the Queen and the news.
29 Mar 2015

From the section

UK