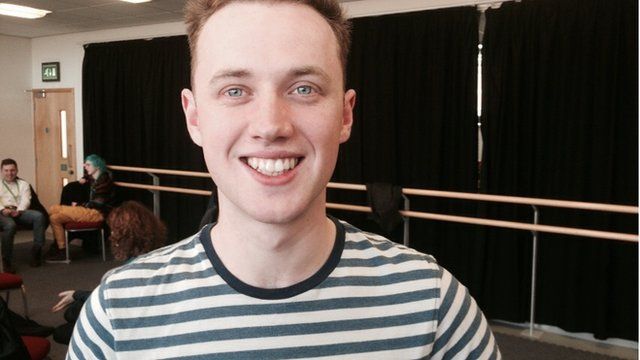 Video
Generation 2015 profiles: Brogan Hume
I was born in Sheffield, where I lived for twenty years until I moved to York in September 2014, to study Christian theology at York St John University. 
My parents are both teachers; my mum works for a local authority organization, and my dad is a singing teacher. 
Despite being raised as an atheist, I gave my life to Jesus when I was fifteen and have since felt a calling to ordained ministry within the Church of England. I love Jesus; I want to see Him glorified and society transformed to be more loving, fair and just. I believe that politics is a fantastic and important instrument for change in our nation. 
I'm really into rock climbing, both competitively and recreationally and play a few different instruments.