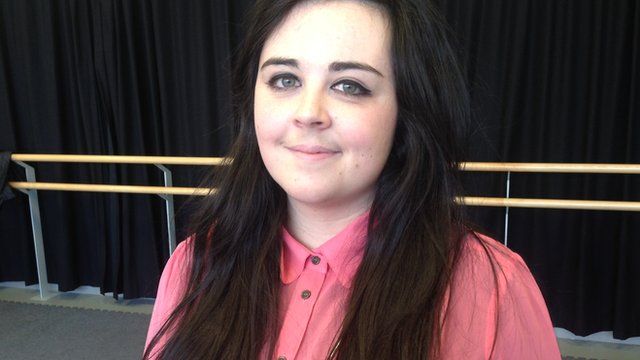 Video
Generation 2015 profiles: Lucy Melia
I'm a 21-year-old second-year politics student.
One of my key interests is getting young people voting. We need to start from the bottom and educate Key Stage One children about the basics around government, parliament, and how our country is run.
Maybe there should be animated programmes on children's television to teach them the basics.
This will then lead to a better voter turnout, and a more informed, politically active society. This should also combat ignorance. In an ideal world the government then be made up not just of people who went to Eton.
29 Mar 2015

From the section

UK