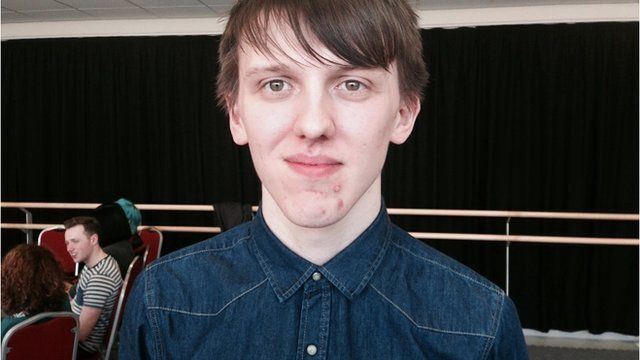 Video
Generation 2015 Profile: Jake Clegg
My name's Jake Clegg, no affiliation to Nick Clegg! I'm 22 and from York. A writer at heart; a creative by mind; a "metalhead" by ear. 
Being a graduate in 2015 I feel there's limited scope for career opportunities. All the government investment lately has gone into apprenticeships. A better balance must be achieved.
I fervently believe in electoral reform. The 'first-past-the-post' voting system is archaic. Wasted votes, tactical voting and "safe seats" are all among the terrible side-effects. It's out-dated, and it needs to be replaced with proportional representation.
I don't believe politics is all red, blue, purple or green these days, especially with young voters - we want diverse things from our politicians. I want a strong, eco-friendly economy, incentives for businesses, no fracking, immigration control and better citizenship education.
So that's me. Hello!
29 Mar 2015

From the section

UK