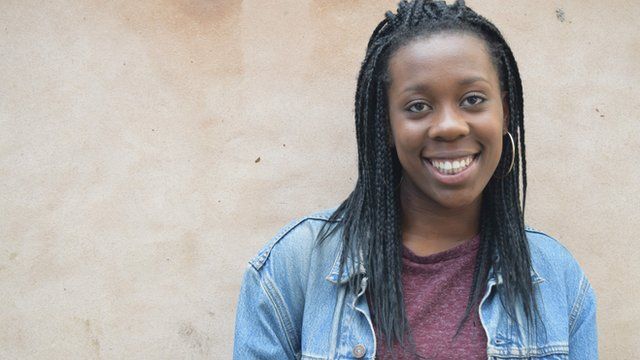 Video
Generation 2015 profiles: Tomiwa Folorunso
I am a second year history student at the University of Edinburgh.
I was born in Edinburgh and I have lived here my entire life but my parents are Nigerian so I would consider myself half-Nigerian and half-Scottish.
My interests are theatre, reading, politics, cooking, I'm pretty much a regular student. I'm also becoming more interested in women's rights and feminism.
My number one ambition is to be successful. The older I get, the more I realise that people will treat me differently because of the colour of my skin, and because of that I have to work five times harder.
I would like to work in TV broadcasting, particularly presenting, and I have recently started my own blog.
Join the conversation with @BBCGen2015 and find out more at bbc.co.uk/generation2015
Go to next video: Generation 2015: Alasdair MacPhee