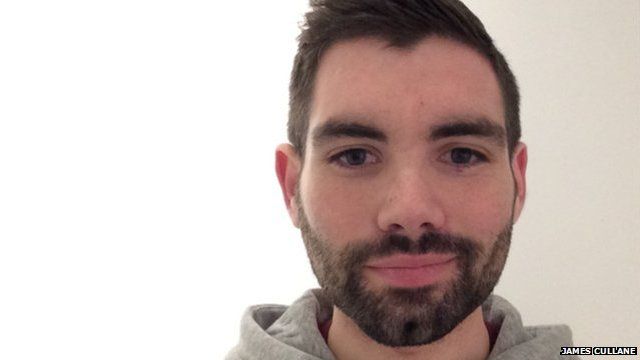 Video
Generation 2015 profiles: James Cullane
I'm 24 and live in Tower Hamlets in East London.
Straight after university I secured a graduate job but, between the age of 16 and 23, I worked in a number of low paid, insecure jobs to help pay for university and save for a house deposit.
During the last election I was a student. This time I'm a little older and wiser and am finding it difficult to decide who I should vote for.
I don't think I'll really decide until I reach the ballot box.
29 Mar 2015

From the section

UK