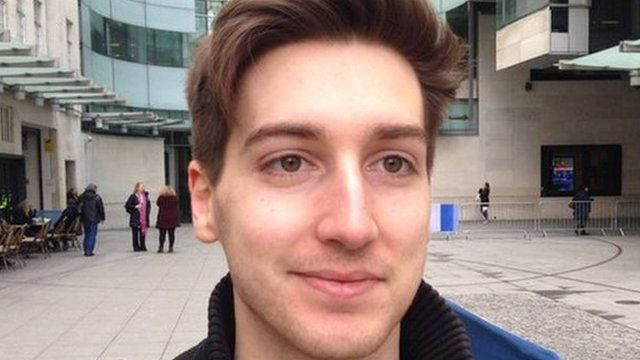 Video
Generation 2015 profiles: Ross Mumford
I'm 24, and from Tiptree in Essex.
I went to Framlingham College boarding school in Suffolk, and then went on to Birmingham university.
I work in sales and marketing, and am hoping to secure a graduate job in London.
I am from a business- orientated family and believe that focusing on job creation, diversification, and the economy are vital in creating a strong and innovative Britain.
Housing and transport infrastructure are my main concerns. The London housing bubble, twinned with extortionate rail ticket costs, have combined to ensure that young people can barely afford to live or commute to work in London.
I am pro-HS2, City Mayors, and expanding Birmingham airport as opposed to Gatwick or Heathrow.