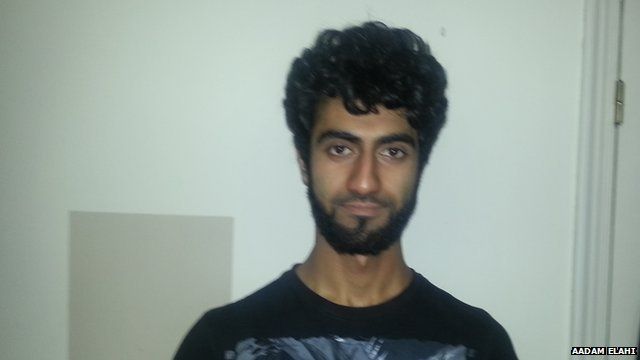 Video
Generation 2015 profiles: Aadam Elahi
I'm an 18-year-old A level student hoping to get to university to study natural sciences.
I was born and raised in Leytonstone, East London, and have always been a highly motivated and pro-active individual. My hobbies include mountain climbing, skiing and basketball.
A childhood experience led to me writing a published children's book about the skin condition eczema, in the hope it would reduce victimization of those that suffer, and also raise awareness of the condition.
I am studying chemistry, biology and maths. After university I hope to have a technology career since its exponential growth has become incredibly vivid over the past decade; it intrigues me and brings out my inquisitive side.